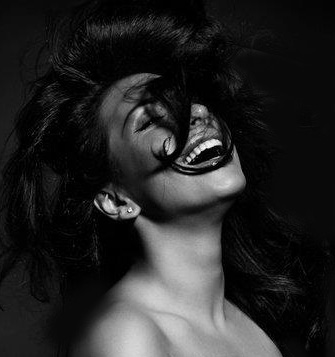 As a child, Judith already knew what Destiny had planned for her. She always wanted to be a makeup artist, to use her skills to highlight beauty. Judith went to the United States to gather all the necessary knowledge and experience to reach her goals and make her dream come true.
After graduating from MUD (Make Up Designery, New York) and starting her career Judith reached immediate success. Her passion to recognize and enhance beauty captivates success on canvas, in magazines and on stage. And her impressive resume grows with many regional and global achievements.
Judith helps producers, creative professionals and designers create the perfect beauty – to share with others - on stage, billboards, in movies or on the faces of everyday people.
"I'm passionate about being a makeup artist, simply because I'm a dreamer with a sensitive imagination about beauty. This is my life, my love and my character; colorful like the rainbow. Changeable like the chameleon with great instincts to follow fashion and capture beauty in the latest trends. Always on the hunt for new challenges, my intent is not to change you, but effectively inspire your own look, and enhance your true beauty. You'll radiate and glow and feel more confident. My goal is to highlight your own, natural beauty! I do what I love. It's a magical feeling to see the results of my work and receive so many compliments. I have a trademark. Find out..."